Event Partners
Media Partner...
Taking place 7-8 September 2022, Coventry Society Building Society Arena, Coventry, the City Transport and Traffic Innovation Live (CiTTi Live) Exhibition is an an exciting event which gathers the industry together to explore the movement of goods and people through an urban environment safely and efficiently.
Visitors passes are completely free and give you full access to all of the solutions on offer, live demonstrations of cutting edge technology and informative free seminars where visitors can learn from the minds behind the latest transport and traffic innovation.
Get your free pass to discover the innovation of today's technological landscape and changing environment when it comes to transport and traffic within cities.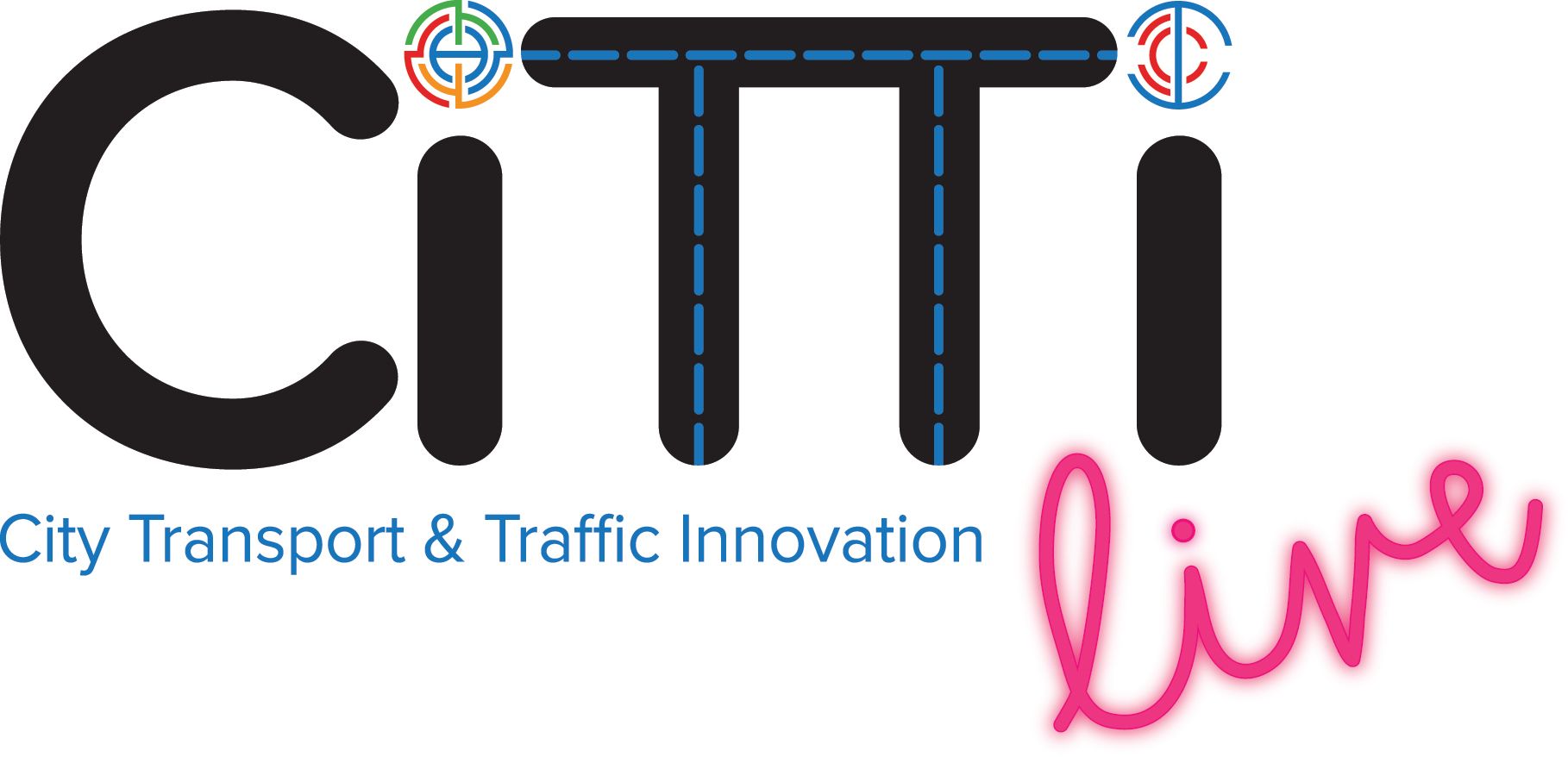 Brought to you by...
The City Transport & Traffic Innovation brand keeps you updated with the latest news on city transport and traffic innovations.
The magazine will provide readers with insights into concepts, technology and solutions. Two conferences, held in the UK and Europe, bring together professionals all over the world, presenting case studies that cover traffic management, safety, parking and the future of mobility.
The launch of an exhibition in the UK will also give an opportunity to solution providers to showcase their latest technologies that will shape our future.
Visit www.cittiexhibition.co.uk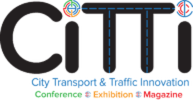 Part of...
The UK's leading logistics and supply chain information business
Bringing together the UK's leading logistics and supply chain brands to provide you with the information and services you want, when you want, however you want.
The UK's trusted industry magazine Logistics Manager going to 10,477 logistics professionals (ABC Jan to Dec 2018)
Up-to-the-minute websites reaching over 45,000 unique visitors per month
Leading exhibitions for the UK, IntraLogisteX, Robotics & Automation and CiTTi Exhibition
Thought leading conferences: Supply Chain Conferences in the UK and Road User Charging Conferences in Europe attracting over 500 delegates and 40 sponsors
Bespoke editorial round table sessions throughout the year bringing together select groups of leading thinkers to debate key issues of the day
UK's largest, up-to-date and clean database of over 60,000 senior logistics and supply chain professionals
Europe's who's who at the awards event of the year, the Supply Chain Excellence Awards
Multiple touch points with your customers, one company to deal with: www.akabomedia.co.uk